Remote Tank Monitor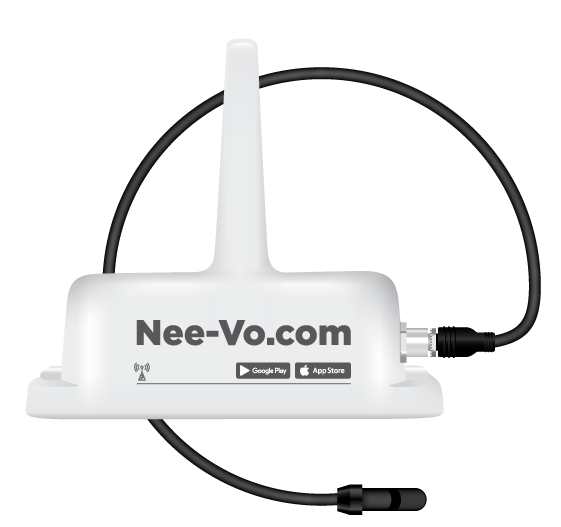 Finally, An Affordable Tank Monitor!
Our Award Winning Remote Tank Monitor provides precise and extremely reliable data. We make large scale implementation affordable.
Stop relying on predictions. Propane, fuel, gases, water, chemicals, temperature and more. A tank level monitor to suit your corporate needs.
Visit otodatatankmonitors.com to find out more.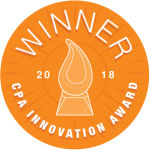 Otodata is proud to announce we have received the Innovation Award in recognition of our tank monitoring solution. This award recognizes initiatives from organizations that have contributed to the advancement of the propane industry. Visit our website to find out more.