Develop with us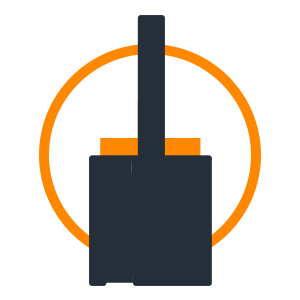 Otodata's open door policy means much more than supplying a design guide or application note for developers and integrators!
With ease of integration, ultra-low cost bill of materials and long term operability, Otodata offers a unique communication solution that operates in cellular and S.P.R.S (our own protocol developed from the ground-up with M2M, IoT, and wireless data communication in mind).
We know time is money, so Otodata's integration tools and approval process have been streamlined in order to accelerate your time to market. Likewise, our S.P.R.S. radio interface only requires modular approval by regulatory agencies and certification bodies like the FCC and Industry Canada.
---
Consult our coverage maps below
SPRS, Hybrid, and Cellular
North American Coverage
SPRS
Quebec & Ontario Coverage
---
Whether integrating a wireless interface into a new design or transitioning from a less cost effective technology, Otodata's solutions will set you apart and help you surpass your competition. Contact an OEM Integration Specialist today at 1 (844) 763-3344.